What we did
Summary
Peel Plastics wanted to move away from traditional brochures and flyers to an interactive, engaging and eco-friendly marketing tool to exhibit their products at trade shows.

Our team created an iPad app that showcases Peel Plastics' custom packaging solutions. From concept to code, our developers built the iOS application and used Unity to show packaging options in 3D. The app also features a customizable packaging template that allows users to design their own colourful labels on Peel Plastics' packages.
Results
In collaboration with Peel Plastics, we created an interactive tool to help their sales team engage potential clients and gain new business.

The app provided a simple and yet engaging way to further enhance the company's services and product options.
How we did it
An Engaging Experience
Our team developed an iOS app to support Peel Plastics in engaging potential clients at trade shows.

We created an on-site demo for potential clients to experience the simplicity of designing customized packaging. These users were provided a digital copy of their custom packaging that could be reviewed with their company's stakeholders.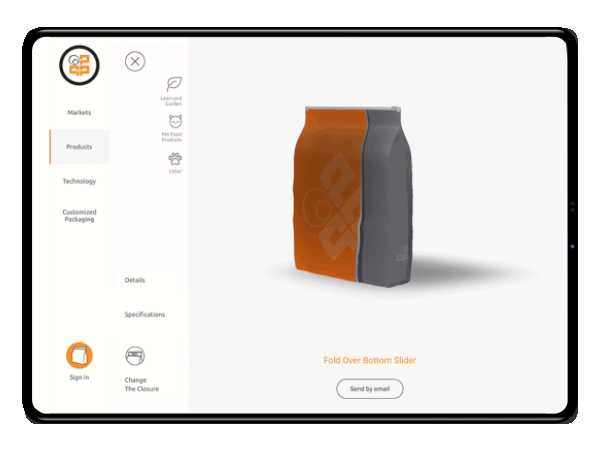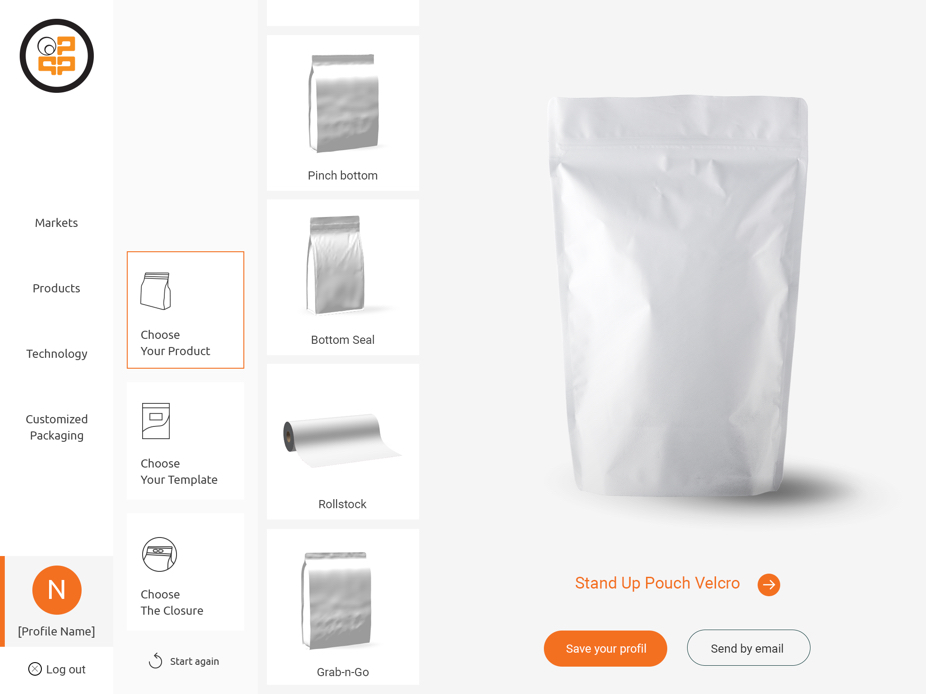 Design for the User
We understand the nuances of a successful user experience. The app that we designed for Peel Plastic was engaging, easy to use and allowed potential customers to visualize their end product. For a customizable product, being able to understand what the result will look like is essential to making the sale.
Showcasing Peel PLASTIC'S VALUES
We created a simple and innovative tool of showcasing plastic packaging that identifies Peel Plastics' overall business ethos of being a unique and flexible vendor.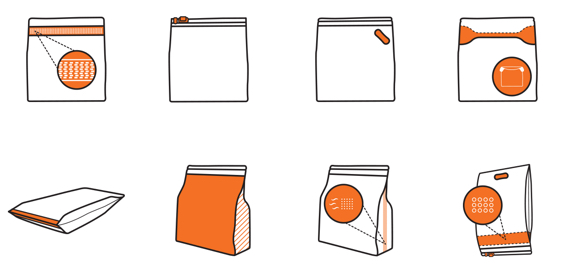 Let's talk
At Interad, our specialty is creating top-quality digital products and professional software services. Let's talk and build your next big project together!